The Crazy Cycle in Marriage
Time: 6 PM
Where: Room 101
Leader: Pastor Jonathan Cobb
We know that divorce is a major issue in our culture today, both inside and outside the church. Despite our best attempts at love, couples find themselves paralyzed by dysfunction and mired in conflict. Why do we face so many seemingly insurmountable problems today? Is there hope for the struggle? What are we missing?

In this 4-part series, Dr. Emerson Eggerichs sheds light on an often overlooked, yet indispensable element of a healthy marriage—respect. Combining biblical instruction with scientific expertise, Emerson provides insight into the unique ways in which God has designed both men and women and how they can rightly embrace their differences in marriage. As couples come to see the heart behind their partner's complaints, they will better understand the place for both love and respect between husband and wife. Rather than becoming another statistic, struggling marriages can break their Crazy Cycle and become thriving marriages by living in accordance to God's good design.


GriefShare
When: 6 PM
Where: Room 107
Leader: Jennifer Cobb
GriefShare is a friendly, caring group of people who will walk alongside you through one of life's most difficult experiences. You don't have to go through the grieving process alone.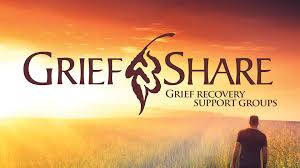 Adult Choir
When: 6 PM
Where: Sanctuary
Leader: Amy Cook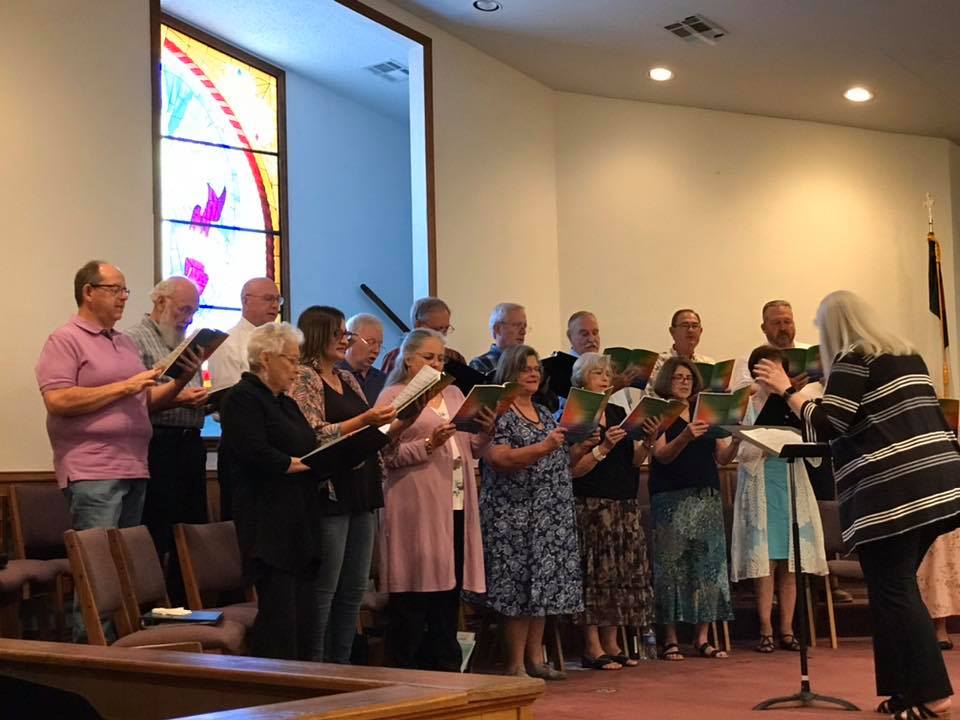 Students (Grades 7th- 12th)
When: 6 PM
Where: MAC
Leader: Student Pastor, Keith Dunnahoo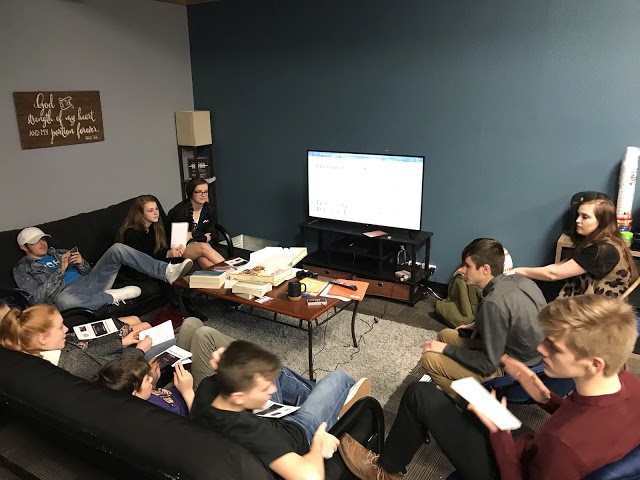 MBC Kids (Birth - 6th Grade)
When: 6 PM
Where: Fellowship Hall
Leader: Kid's Pastor, Cassie Cooper